Monday, March 15, 2021 / by Client Care Coordinator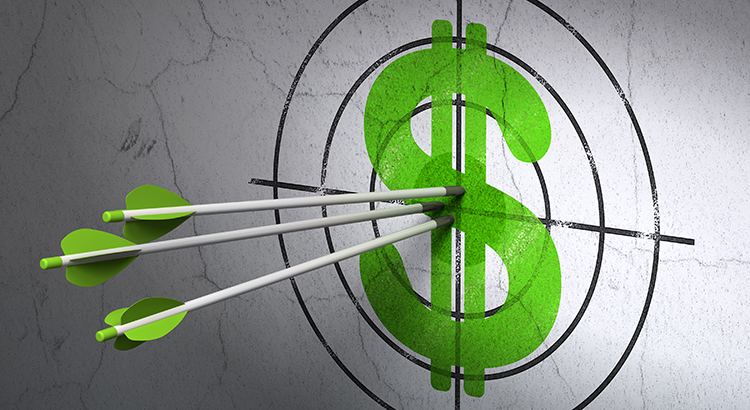 Top 10 To-Do's When Preparing Your Home For Sale



1. Smoke/CO detectors should be operable and located in the following areas:
a. Minimum of 1 per level, including basement. At least 4 inches from wall if on ceiling & 4- 12 inches below ceiling on wall,
and 1 in each sleeping room.
b. Install carbon monoxide detectors within 10 feet of all bedrooms.

2. Furnace filter should be clean and installed properly
3. Bushes and other landscaping plants should be trimmed away from house. Minimum 12" clearance is recommended.

4. Tree branches should be trimmed away from roofing components.

5. Gutters should be clean and fully operable with downspout extensions connected to discharge water away from foundation.

6. General exterior maintenance including caulking details around window, door and corner trim and any chipped/peeling paint should be scraped, primed, and painted.
7. Ensure the soil grading and drainage slopes are leading away from the foundation in all areas. Earth grade should slope away from the foundation of the house at a rate of 1" per foot for the first 8 feet. The lot should then allow for drainage off the site to the street or other designated drainage area. Hard surface such as driveways, patios, sidewalks, steps, and decks should also slope slightly away from house foundation (1/8" to 1/4" per foot).

8. Have your central air conditioning and furnace cleaned, tuned-up and certified for safe operation by a reputable licensed HVAC company. Keep receipts and any other paperwork for work performed/completed.

9. Install Ground Fault Circuit Interrupter (GFCI) outlets or circuit breakers in kitchen and bathrooms within 6ft of water source. As well as other potentially wet areas - including exterior outlets & garage. Installation of GFCI-type protected outlets with test/reset buttons are highly recommended in bathrooms especially, as they will be noted by most inspectors.

10. ALL windows and doors should be operable.