Friday, January 1, 2021 / by Client Care Coordinator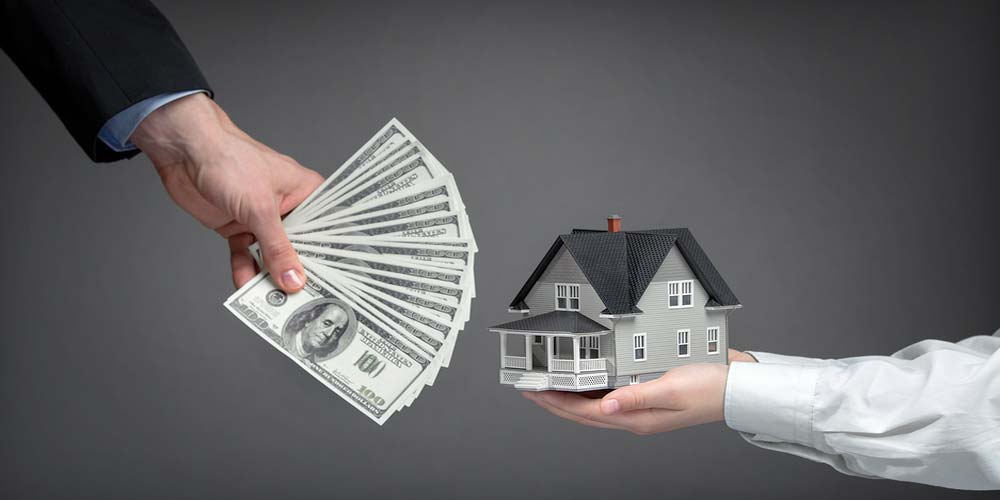 How much earnest money will I need?
The industry guideline is generally 1% of the sale price. If the seller is a lender, they may have a minimum requirement that must be adhered to.
When does my earnest money check get deposited?
Within 3 business days after acceptance unless stated differently in the Purchase Agreement. The money is held the Trust Account by the seller's broker and applied to your down payment at closing. If the the purchase agreement becomes null and void, the buyer may have to wait at least 10 days to receive the earnest money refund.

How much will my mortgage be?
This amount will depend on the agreed upon sales price, how much money you put down and whether you are financing your closing costs. Please refer to a Good Faith Estimate from your lender for details.
What kind of financing should I choose?
There are many different Conventional and FHA mortgages to choose from. A 15 year or 30-year fixed rate mortgage is desirable because of the reliability of the interest rate. However, an ARM (Adjustable Rate Mortgage) may work for some buyers who are only planning to live in the home 5 years or less. Be sure you clarify with your lender what the rate would be after the initial period (2, 3, or 5 years). Also, determine if there is a prepayment penalty if you refinance within a certain amount of time.
Should I finance my closing costs?
"Buyer financed closing costs" or "Seller Paid Closing Costs" are often part of a real estate transaction. The lenders approve a buyer financing the closing costs by incorporating them in the purchase price. This is accepted by most sellers and commonly used by first time home buyers to cover their closing costs. However, please note that this does increase your mortgage
---